Yorkstone paving supplies award winning stone
Here at YPS we pride ourselves in providing only the highest levels of service.
We always ensure that your order is the first priority and we appreciate fully that the time agreed for delivery is crucial to your plans.
We know that you will be investing quite a hefty sum in your stone products therefore you should be looking to secure your order with a reputable and trustworthy company.
We are situated in the sleepy village of Cullingworth in Bradford, Near Halifax.
Our genuine paving stock hewn from the hills of west Yorkshire and the Lancastrian borders has a number of attractive features with the varied natural blends of tones and hues.
Stone paving is a naturally formed product and will come with some tone differences. As a natural product this is to be expected.  If a full colour match supply is required this can be ordered however there will be an additional wait time and waste charge.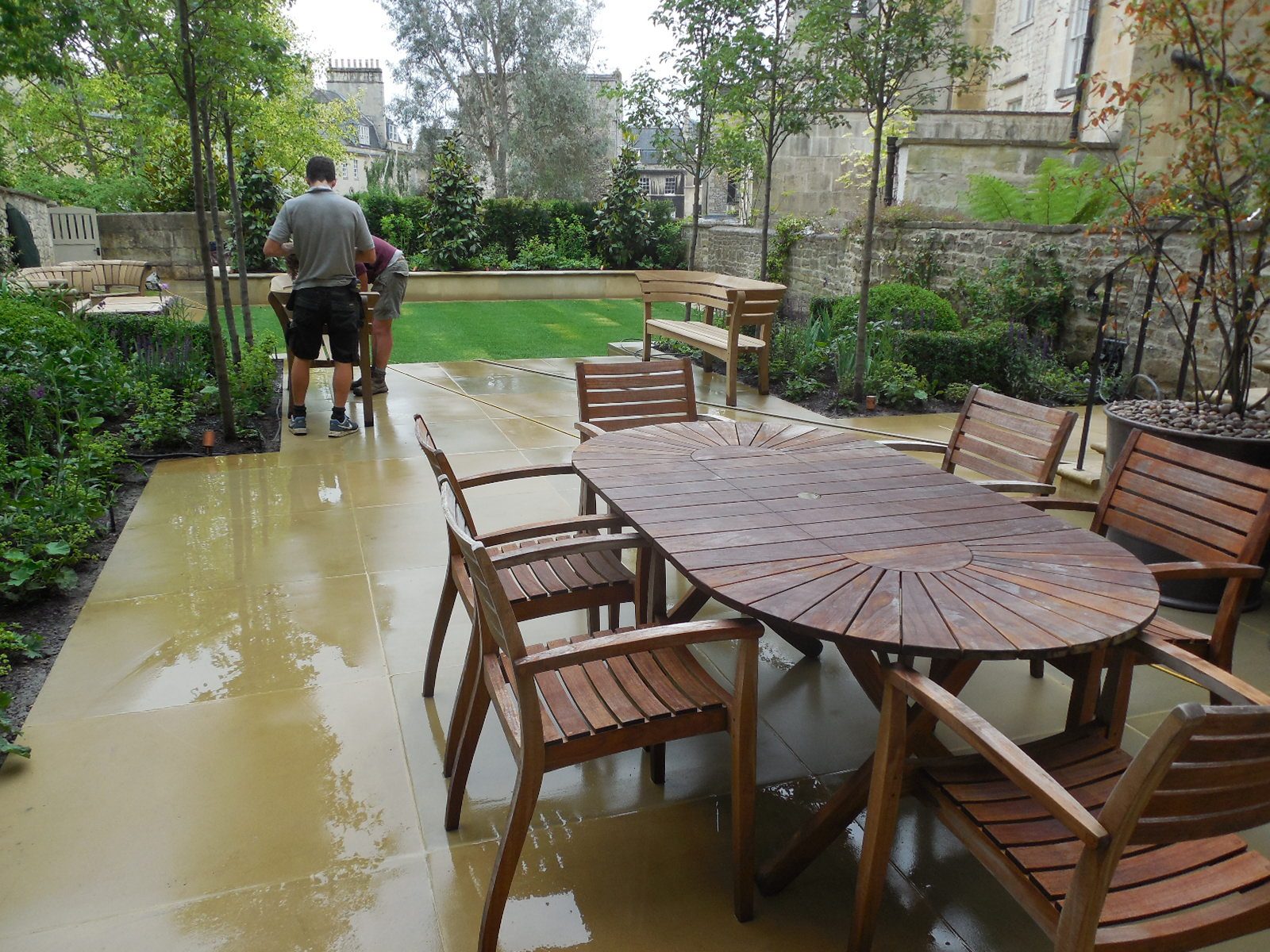 Genuine Yorkstone Paving processed and delivered direct to the customer.